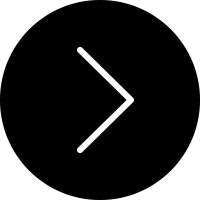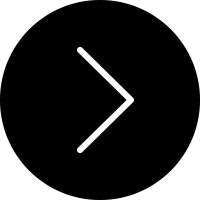 Where in the World Is Jefferson Sancarlos

Where in the World Is Jefferson Sancarlos
Catch Sancarlos and his Henchmen!
There's a new thief on the planet: Jefferson Sancarlos. He and his gang of B.I.L.E. (Boys and girls involved in Lewd Enterprises) Henchmen are stealing every romantic and symbolic landmark, building, and natural resource they can grab. The only way to stop Sancarlos and his crew is to get the Chef and the ACNE detectives on the case to cook up a plan to catch them. Join the ACNE detectives and start returning the stolen loot by catching Sancarlos and his Henchmen. To win, be the detective to retrieve the most valuable stolen treasures!
This game is not related to any other thieves who travel the world and is designed as a parody.
Contents:
​
40 Location Cards

6 ACNE Detective Cards

8 B.I.L.E. Henchmen Cards

50 Evidence Cards

Complete Instructions
Players: 2 to 6
Ages: 14 and up